The mission of the BC Parks Foundation is to build the world's best park system as BC Parks' official philanthropic partner. In order to achieve this, they collaborate with the community to safeguard, improve, and maintain BC parks while also igniting public interest in them. We spoke with Andy Day, CEO of BC Parks Foundation to learn more about them.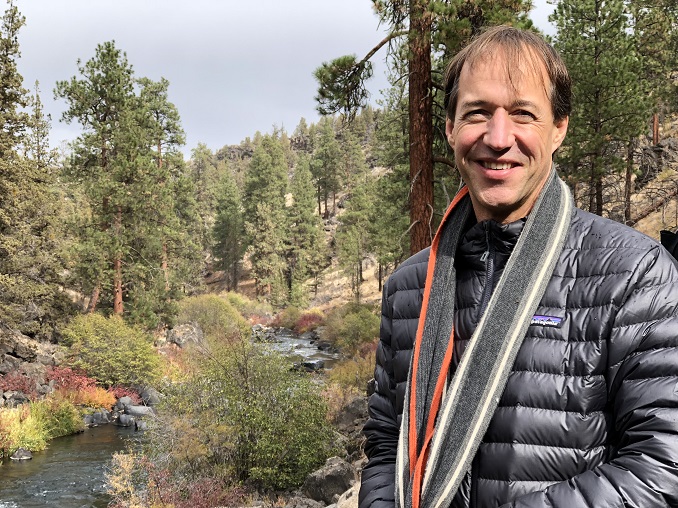 Describe your charity/non-profit in a few sentences.
Our mission is to create the greatest park system on earth. We are the official charitable partner of BC's world-class system of parks and protected areas.
What problem does it aim to solve?
1. Climate change
2. Biodiversity loss
3. Mental health and fitness
When did you start/join it?
2018
What made you want to get involved?
BC has some of the last large intact tracts of wilderness in the world. 70% of Canada's mammals live in BC and it has more biodiversity than anywhere in the world's temperate zone. Our parks are core to who we are as British Columbians and to how the world sees us. This job and Foundation are an opportunity to create an incredible legacy for everyone to enjoy, now and forever.
What was the situation like when you started?
The parks system in BC is chronically underfunded and also heavily used. As a brand new Foundation, we had a blank canvas and lots of opportunities and challenges.
How has it changed since?
We have had an absolutely fantastic run of success. We have protected 14 beautiful places, launched a Canada-wide park prescription program to improve human health, collected almost 3 million community science observations, and made it possible for thousands of at-risk British Columbians to experience our most beautiful places. All of these outcomes have happened through the generosity of tens of thousands of British Columbians.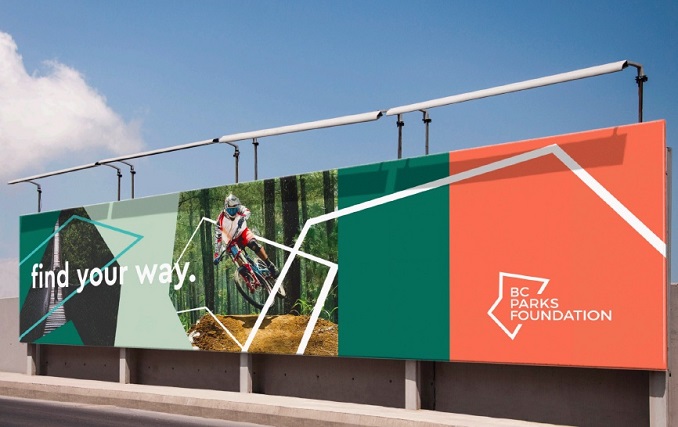 What more needs to be done?
This is a critical decade for reversing climate change and biodiversity loss, as well as tackling mental health and chronic disease. In addition, more work needs to be done on reconciliation with Indigenous Peoples. We are setting ambitious targets to protect large amounts of BC, in cooperation with Indigenous Peoples. As well as other targets to get people outside enjoying and taking care of BC's natural legacy.
How can our readers help?
There are opportunities to donate or volunteer on our website. Spend a minimum of 2.5 hours a week outside, unplugged. Keep things clean and beautiful when outside. Advocate for more parks and protected areas. Reduce climate impacts.
Do you have any events coming up?
We have Discover Parks Ambassadors out in parks providing information and regular programs for park visitors. In September we hosted an event celebrating a landmark announcement and launching a major campaign through which British Columbians can have a larger impact in the next 3 years.
Where can we follow you?
Our newsletter and Social Media: Instagram, Facebook or LinkedIn.
PAY IT FORWARD: What is an awesome local charity/non-profit that you love?
Environmental Youth Alliance and Colour the Trails.